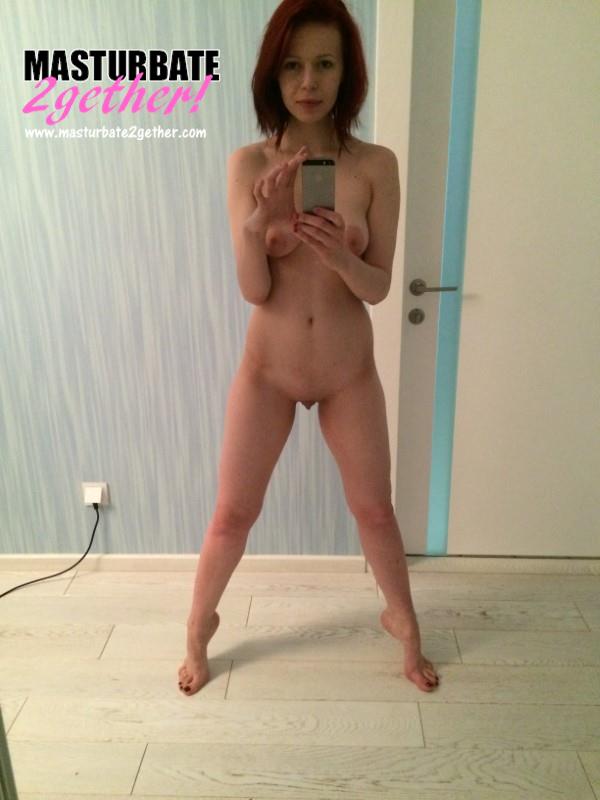 While many women enjoy dirty talking while masturbating or having sex, if you do it the wrong way, you might ruin the mood completely. be careful as to what you say, and you should watch out for the right timing, because it is really easy to miss and rush into things, which will again, make things awkward and get your beauty out of the naughty mood.
Chat With Girls
1. A tamed approach
Depending on which role you want to take while having the naughty cybersex, you can use the tamed approach. Especially if you are not sure what the other person is into. There are the more extreme sex chats filled with a lot of dirty phrases and vulgar expressions but not all women are into that, so it might be safer to start with a tamed line; for example, "You do not know what kind of kinky things I've been thinking about doing to you all day"
2. A dirtier approach
If you already know that the beauty you are chatting with loves it a bit dirtier, then you can have a more aggressive approach if you want. For example, you can also say something like "Who's my sexy little babe/girl/slut" or "Girl, I know you've been thinking about my cock all day"
3. It's okay to be creative
There is a thin line between being creative and just too nasty, and you should not cross it, especially if you know the girl is not into that. There are many different things that you can write to get the girl's attention and get her water running. For example, you can start by saying: "You are a bad little girl, and you know what happens to girls like you?
4. Depending on the situation
If you are doing the cyber-nasty over the live webcam, and you are able to see your model clearly, you need to use that to your advantage. For example, if she is naked, curvy and dancing for you, you can say something like: "Damn beautiful, work that ass, be a good girl!
5. Be filthy if needed
While some girls prefer to have a semi-dirty conversation, other chicks love to get straight down to business and they love when you take the lead and talk very dirty. In this case, you could say "I will fuck your tight little pussy until you cover my cock with all those juices", or anything along those lines. Just remember, to be creative!
Chat With Girls